How do I drive more traffic to my exhibition stand?
Exhibition stands and kiosks are a vital marketing tool for trade shows and expos. In the digital age, face to face meetings at events give you the edge over the competition, and a well thought out eye-catching booth is a surefire way to make conversations happen. Besides, your pop-up exhibition stand is an extension of your brand. As such, potential clients should be drawn to it. This can be daunting, but fear not! At Octink we have unrivalled experience of designing, producing and installing award-winning stands. We'd like to share some of our exhibition stand ideas with you.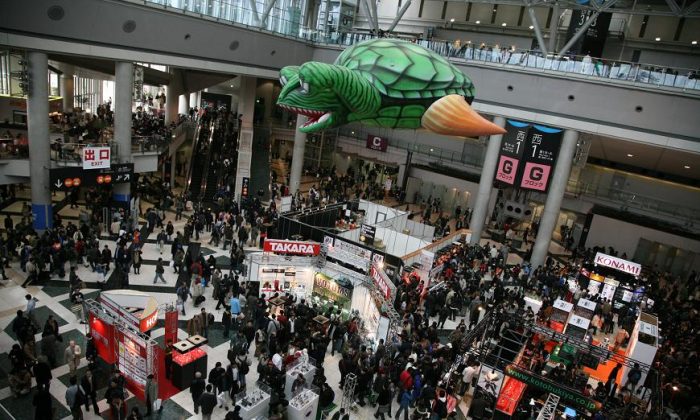 Perhaps you've exhibited at an event, paid for great show floor space, gone through the hassle of setting it up and… nothing. Your stand is bypassed like its invisible. Why might this happen? More importantly, how can we fix it? Let's break down some winning exhibition stand ideas that you can implement today!
Bring your products or services to life in your display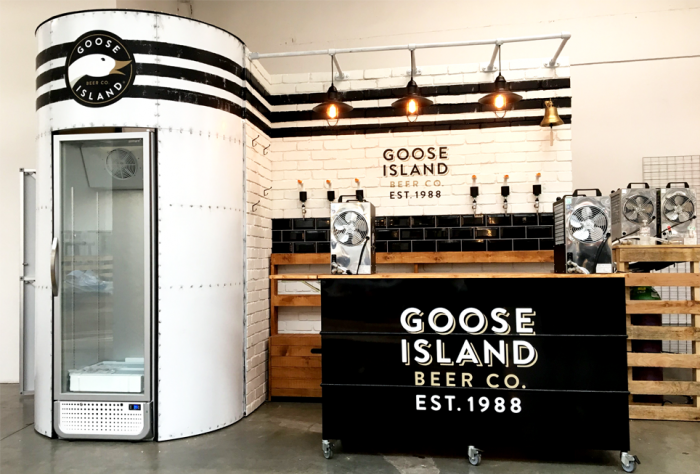 If you're exhibiting products or services, portray them in a new way! Putting them up on a shelf isn't going to attract customers or excite your audience. For example, if your products are all-natural, why not put them in a grass covered living display to emphasise this point? Are you selling alcoholic beverages? How about a mock-up brewery showing the brewing process? Thinking outside of the box when it comes to your exhibition stand design can really set you apart from the other business vying for eyes and ears at the event.
Creating an atmosphere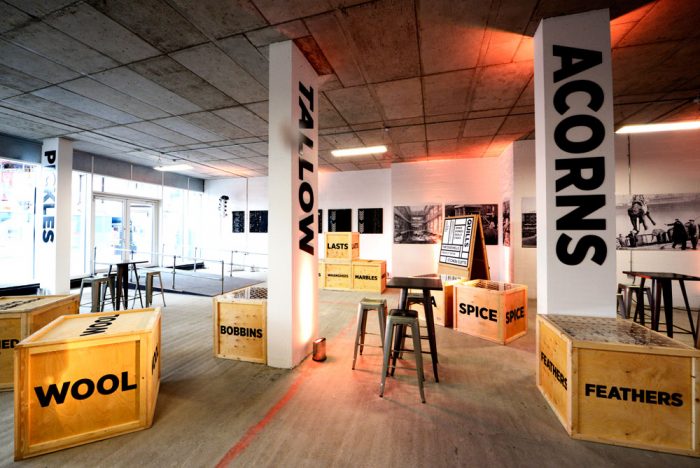 Naturally, you want your stand to be a place where conversations happen. Creating an inviting feel can be as simple as adding string lighting or wording choice on display graphics. Having a lounge area and meeting areas can be a great way of keeping people at your stand, studying your products for longer and increasing brand recall. In addition, if your clients are sat and relaxed, they are more open to hearing what you have to say about your products or services. In terms of exhibition stand ideas that help conversions, this one is key!
Lighting displays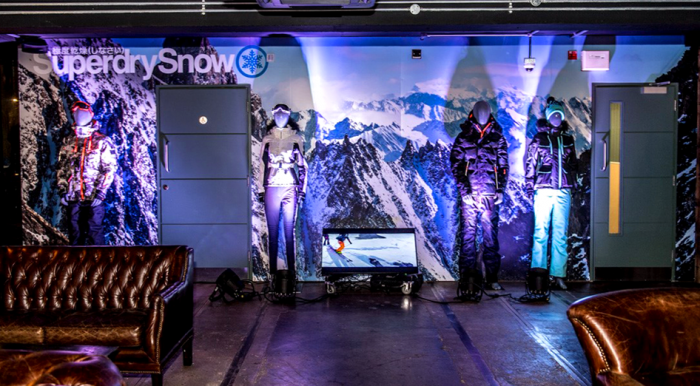 Let's face it – the fluorescent strip lighting suspended high above exhibitions and trade shows hardly ever excites. Having lights in your brand colours is an easy way to differentiate from your competitors. Also, LED projectors create moving murals and light displays that attract attention, making them indispensable exhibition equipment. At the end of the day, you want your exhibition display stand to be more than just a sales kiosk – it needs to be a memorable experience.
Become a thought leader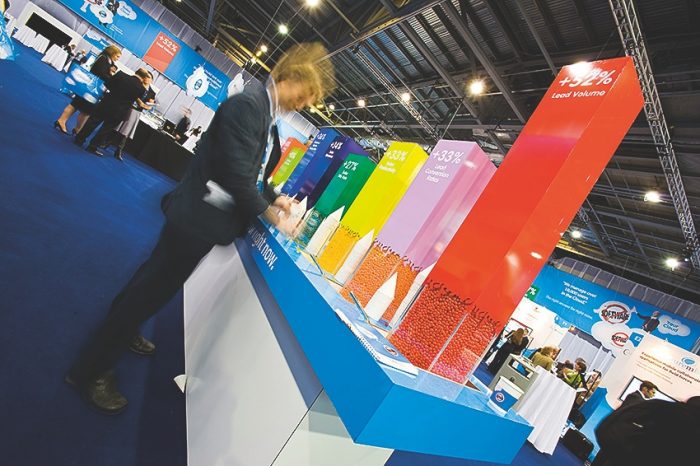 As well as trying to sell your products and brand, why not try to educate your target audience at the same time. Providing a learning experience makes you a thought leader – and where you lead, others will follow. Not only that, it provides social proofing, proving that you and your company are the trusted experts. Quick examples of this can be seen in product demonstrations and talks. But why not go a step further? Fully interactive informational booths about your products and services allows people to educate themselves in their own time in a less pressured environment.
Be tech-savvy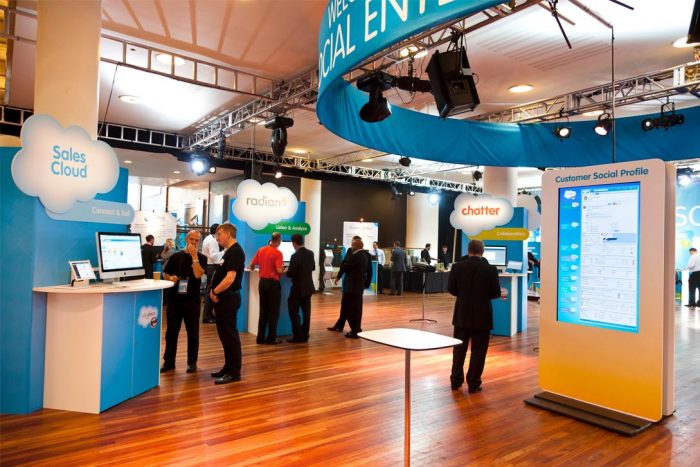 In today's digital age, everyone at the event is going to have a smart phone. Why not take full advantage of this and have free Wi-Fi at your stand! Having a quick internet connection allows workers to send emails and creates a crowd at your stand. Tactically, you could even trade them access for contact details for your sales and marketing team to use later.
Going further, why not implement an augmented reality game or product showcase? Virtual reality and gaming will also create that relaxed and fun atmosphere that we talked about earlier. Moreover, when new entrees see a crowd of people hovering around your stand having a great time, they will instinctively want to be involved. Using the latest tech to achieve this shows that your brand is tech savvy and as up-to-date and modern as the devices on display. This is one of our top exhibition stand ideas!
Simple and fun!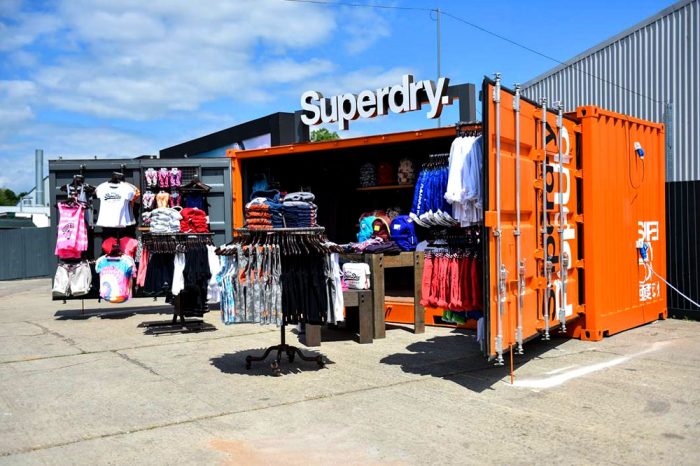 If you're looking for client and audience interaction, keeping it as simple as possible can be beneficial. Likewise, strong call to actions to get people to perform a specific action can be very effective. A great example of this could be a free photo booth on your stand, urging people to hashtag your brand name or even watermarking the images. That way, when shared on social media, your brand is reaching an entirely new audience whilst the users are having a memorable experience connecting with your brand. You may also find that people are more open to conversation as they feel less pressured and it feels less like a sales environment – they're having fun! Significantly, thinking outside the box when designing your stand is important in this instance. Can you disguise your stand as something else? Or can an everyday object or prop be converted into your exhibition space?
Be unique and memorable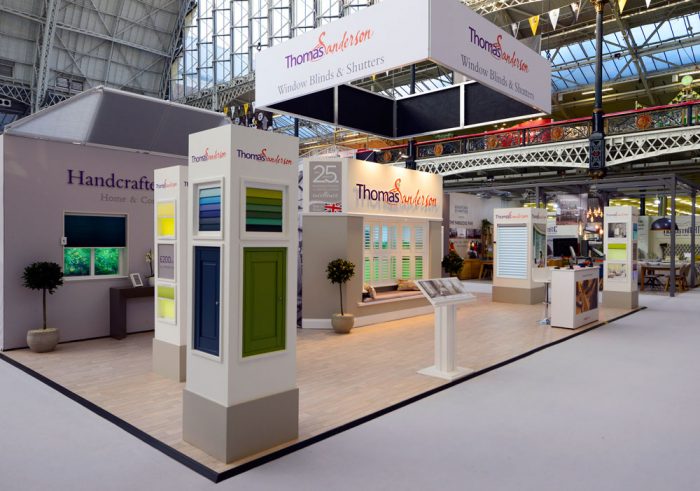 A table with some pop up banners or roller banners isn't going to cut it. Bespoke exhibition stands make your stand a landmark and separates you from the range of exhibition stands at the event. Also, you'll want to have a good think about the layout of your stand. Accordingly, don't put a table between you and your customer. You'll want your stand to be laid out in a way that invites people into your space and your brand rather than keeping them at bay. Using today's modular systems to design exhibition spaces allows us to add and take away elements of your stand from venue to venue. At Octink, we did just this for Thomas Sanderson.
Remember when we said that your pop up stand is an extension of your brand? This comes into play here. If your stand is well thought out and memorable, people will assume your brand, products and services are too. Make your competition jealous of your stand, products, and leads!
Get the information – quickly!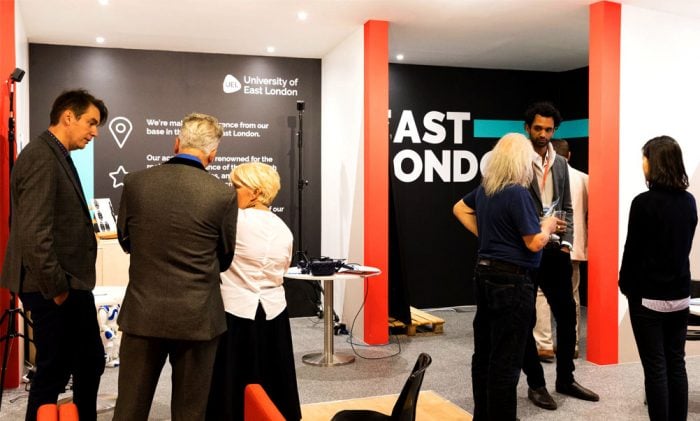 Once you've got potential clients interested you need to get the right amount of details and contact information. Obviously, in a GDPR compliant world people know the value of their details more than ever. So why not offer them something in return? Flyers and coupons can be a good example of this. Going one step further, you could ask them to sign up to play your gaming system installed on your booth, enter them into a prize that they have to return to your stand later to claim, or even free use of a premium bar or lounge. There are many fun ways to execute this depending on what suits your business and brand identity,
Freebies – but smarter!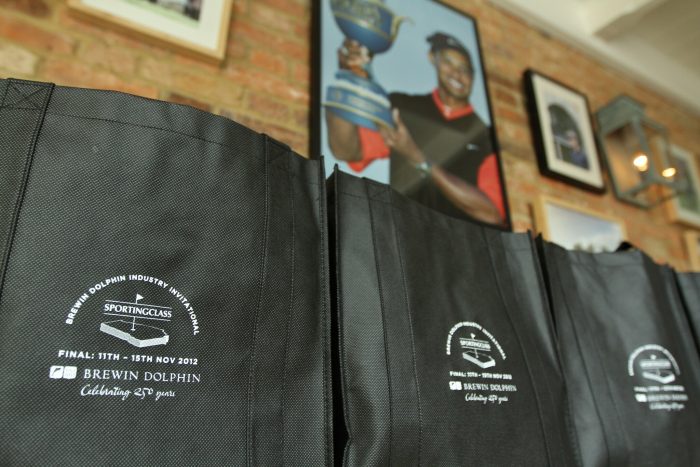 We've all seen branded pens and keyrings from events, shoved into your hands by eager salesmen, destined to forever live in the depths of your office desk drawer. We can do better. Giving people branded items that they actually use is another one of our top exhibition stand ideas!
With people becoming more aware of the environmental impact we're all having, reusable items are a must! Why not a reusable thermos coffee holder for your client's early morning commute? How about branded canvas bags? Full colour branded phone holders, or even more bespoke items like sunglasses and wallets are bound to be memorable. You'll want to make sure that you are strategic with brand placement. Make sure your logo is in a place where it isn't likely to be covered by hands when in use. Every trade show giveaway needs to have your logo printed, etched, or chiselled onto it. Remember, if it can't be traced back to your company after the event, what's the point?
So, to recap, these are our exhibition stand ideas to attract visitors to your exhibition stand or booth:
Bring your products or services to life in new and original ways
Create a fun and relaxed atmosphere with seating areas and photo opportunities
Do use lighting and lighting displays wherever possible
Educate people at your exhibition stand with interactive experiences
Find ways to make your stand memorable
A unique and bespoke exhibition stand sets you aside from the competition
Get contact or lead information in new and exciting ways, the standard form submission is dead!
Create branded freebies and giveaways that people will actually want to use!
Like what you've read?
Finally, did you enjoy our creative exhibition stand ideas? At Octink we're are experts at creating and transforming spaces. Our unique end-to-end service builds a bridge between your ideas and implementation. Our long history and experience building exhibition stands and pop-up experiences is bolstered by our in-house design team and installation crews. This means we handle your project from the screen to the venue. Please see our Exhibition Stand page for more exhibition stand ideas. Furthermore, we also specify high quality Event Signage and Exhibition Displays, using products including portable display and modular display system, display boards and banner stands.
Do you need help with the design, production or installation of your exhibition stand? Get in contact today and discover how we can help.