A decade of quality and environmental management
We're proud to have been certified to ISO 9001 and ISO 14001 standard for over 10 years! This dedication to quality management and lowering our environmental impact means a lot to us.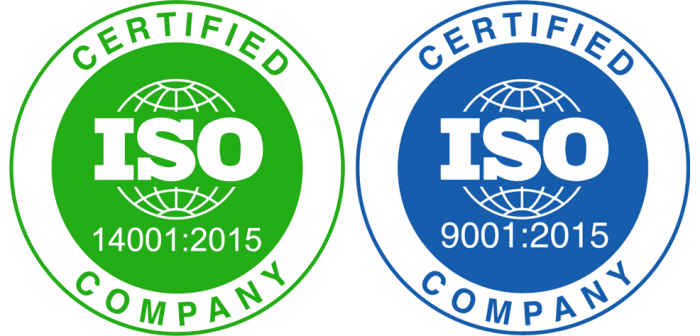 How are we utilising the ISO Standards to improve our work here at Octink?
ISO 9001 Quality Management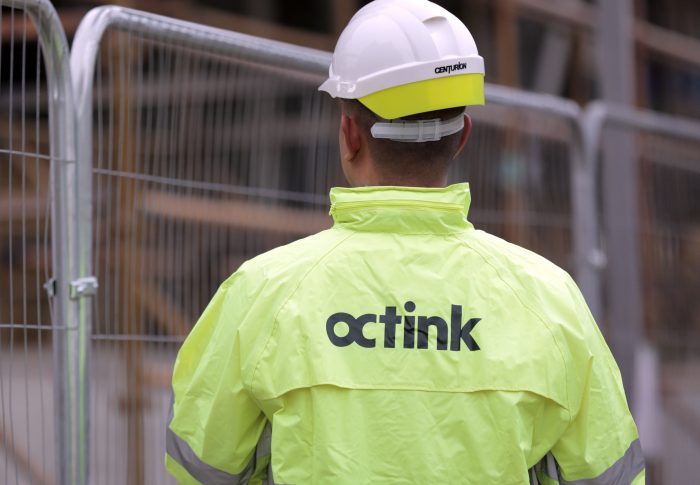 The ISO 9001 Quality management system (QMS) is a powerful business improvement tool. We are using it to:
Continually improve, streamline operations and reduce costs.
Win more business and compete in tenders.
Satisfy more customers.
Be more resilient and build a sustainable business.
Show you have strong corporate governance.
Work effectively with stakeholders and your supply chain.
ISO 14001 2015 Environmental Management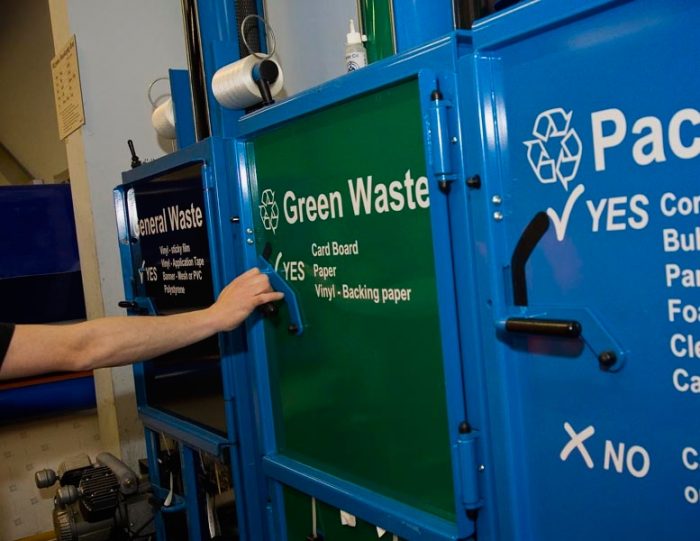 ISO 4001 measures environmental performance – something we're passionate about! We're using the ISO standards to:
Save money by increasing sustainability.
Improve our brand's reputation.
Build resilience against economic uncertainty.
Managing our emergency response.
Managing expectations, both with customers and stakeholders.
Building relationships with our local community.
So what's the take away?
Holding these ISO Accreditations not only opens doors in terms of business opportunities, but actually helps your organisation grow – just by implementing them!
So who are Octink?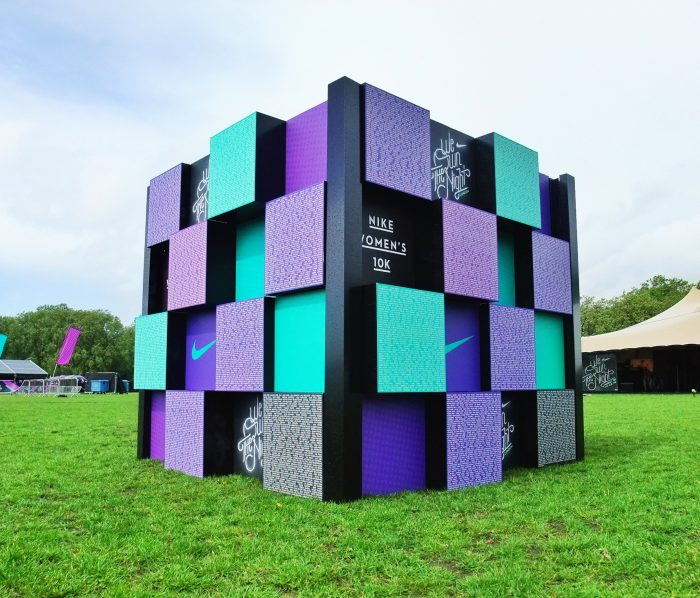 We are a visual communicators based in Brentford, London. We specialise in signage, display graphics, hoardings, and events & exhibition experiences. We have a team of experienced project managers, dedicated to keeping projects on time and on budget. Additionally, we produce all our printed media in-house at our production facility where these ISO standards are met. You'll find none better than our fleet of installers, whose adaptability and and installation quality is known industry-wide. Working with Octink is an end-to-end service, meaning that from design idea right the way through planning, production, and on-site install, we do it all for you.
Do you have a project you'd like to talk to us about? or maybe you'd like to learn a little more about our operation and how ISO standards have helped us? Contact us today