Different Types of Exterior Signs
Exterior signage can help businesses and brands that are forever striving to make an immediate, positive and lasting impression on potential customers. Indeed, an initial encounter with a company can be crucial. After all, as the old adage goes, you never get a second chance to make a first impression! Using outdoor signage is a great way to create an amazing first impression, to sum up the ethos of your business whilst telling people they're in the right place! From bespoke business plaques to shop signs, we've done it all!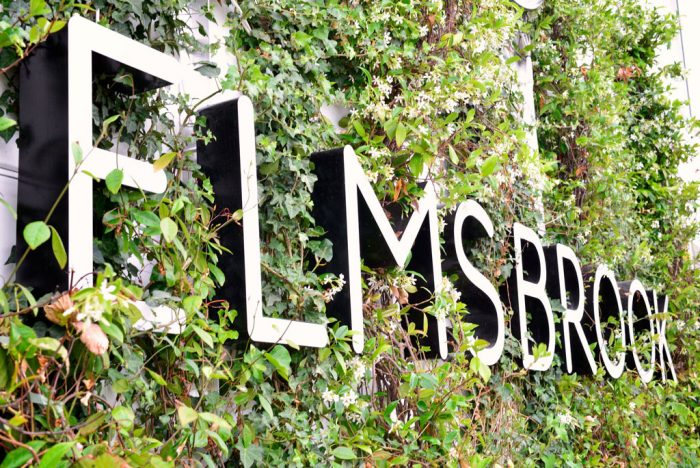 However, it can be difficult to know which types of outdoor signage are suitable for your business. Fortunately, here at Octink, we have extensive experience in producing a range of exterior signs and illuminated signage (50 years' experience to be precise)! With this time, comes knowledge and we want to share ours with you. Read on to learn about different types of outdoor signage, as well as examples to get you inspired.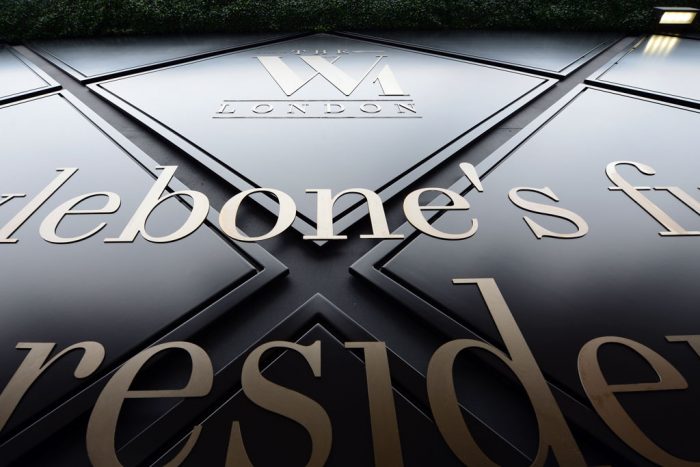 Architectural signage
Architectural signage is a type of outdoor signage that compliments buildings or incorporates architectural elements of a designed structure. Practical and pleasing to the eye, these types of exterior signage can make a great addition to your building or store. Either they stand alone or can be attached to a wall or pole, or they can be integrated into or onto walls and floors to become part of the design of a building. We can specify, produce and install a wide range of architectural signage.
As well as offering information, they can be used for brand identification or wayfinding for a building. Crucially, font or colours that draw attention to the architectural signage will raise the visibility of the message. For further inspiration, take a look at the architectural signage we provided for The Lexicon. We brought their signage concept to life by designing, prototyping, manufacturing and installing eighty projecting blade signs for each and every new shop front.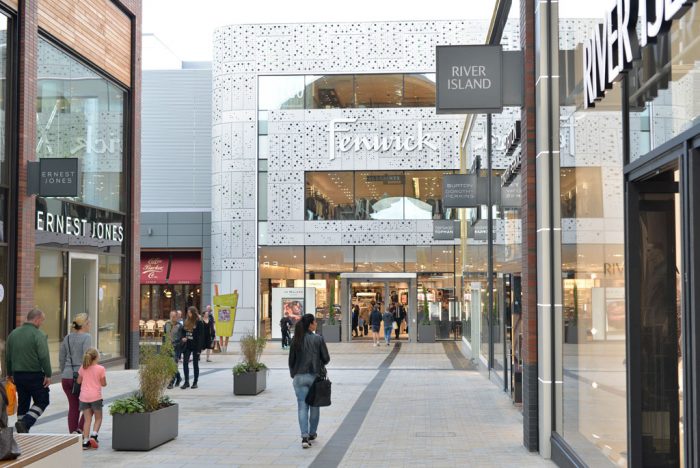 Advertising Hoardings
Quite simply, an advertising hoarding is another name for a billboard. Typically found in high traffic areas such as alongside busy roads, these types of outdoor signage are excellent for presenting information to passing pedestrians and drivers. They are specifically designed to attract the attention of those who are 'on the go'.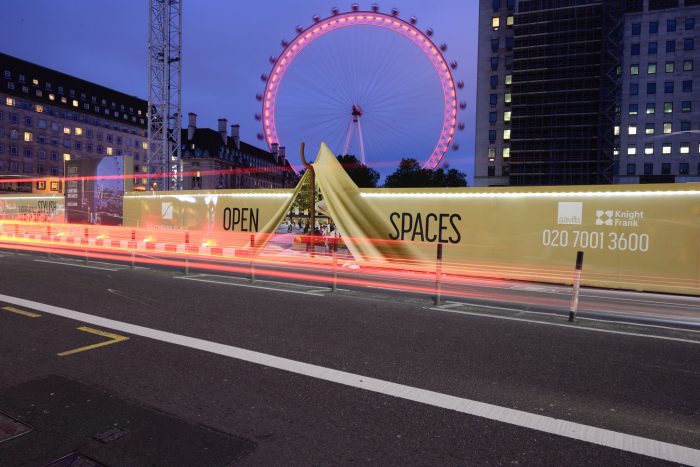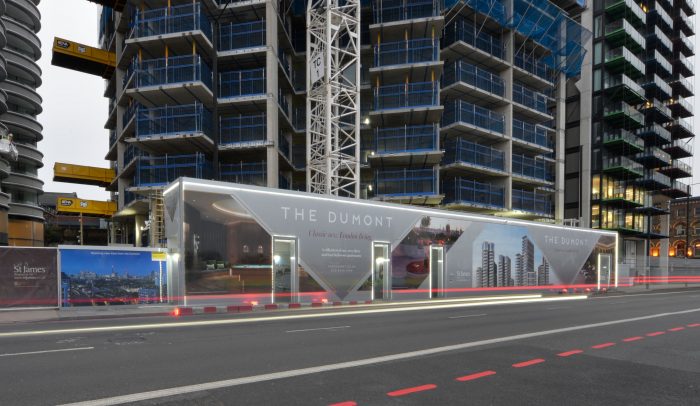 Due to their sheer size and scale, this type of outdoor signage can be extremely powerful and effective. At Octink, we created an impressive hoarding for Battersea Power Station. More than 500 meters of printed hoarding was erected around the power station site boundary.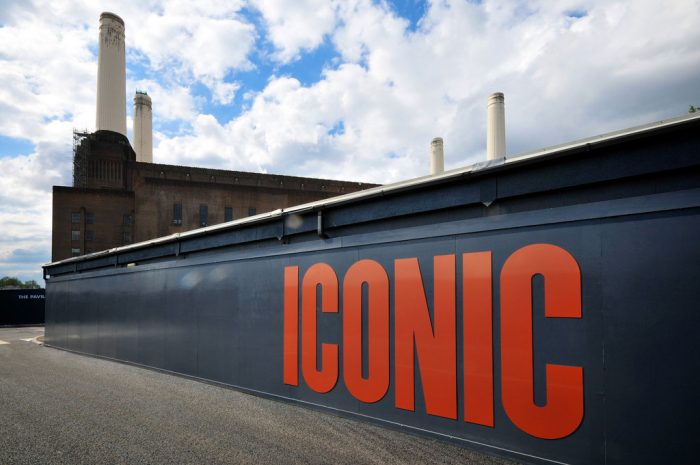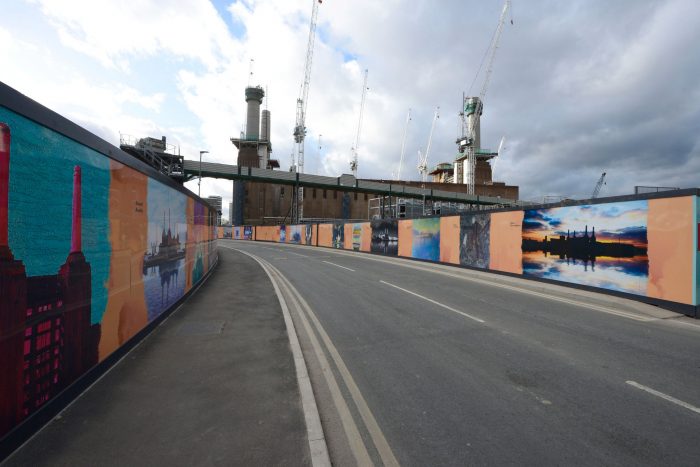 Building Wraps
Building wraps are typically used in the development industry for functional and aesthetic reasons. Indeed, they are designed to conceal building and renovation work from view, as well as protect pedestrians from falling debris during the build process.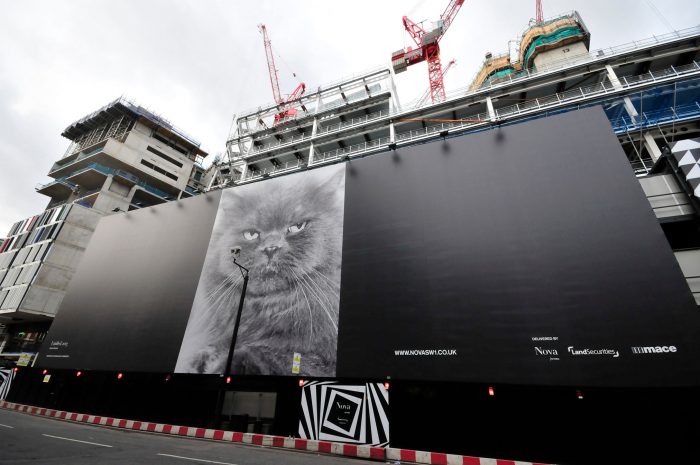 However, this type of outdoor signage can also be used as powerful and effective marketing tool, allowing you to convert your building into a promotional space.
Event Signage
We provided signage solutions and building wraps for many key sponsors and exhibitors at Goodwood Festival of Speed. Take a look at some of the life-sized and attention-grabbing images that we've created for the likes of Mercedes, BMW and Mini Cooper.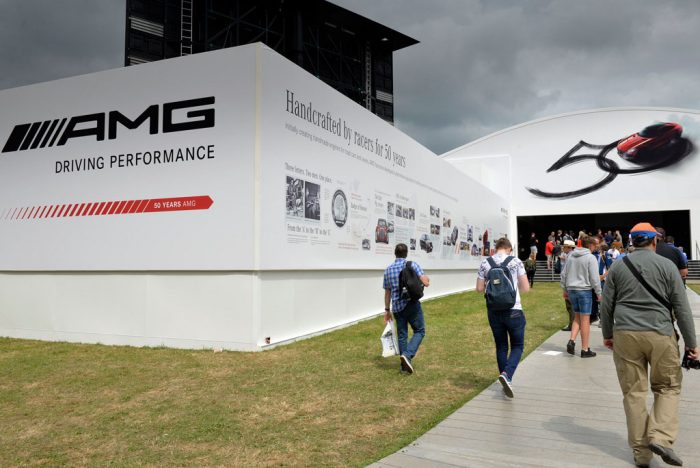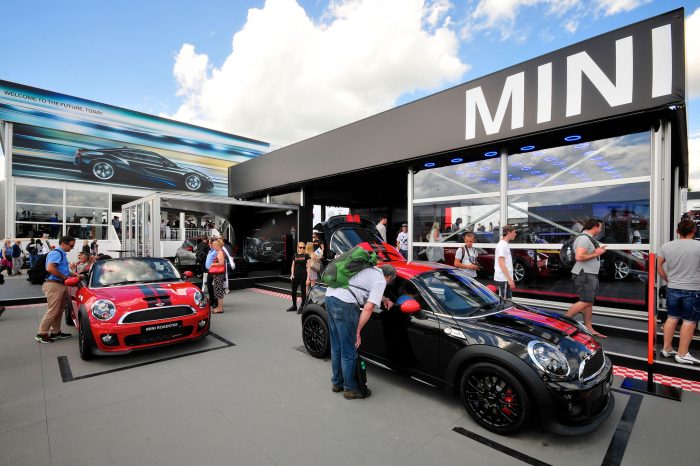 Like what you've read? Which types of outdoor signage do you think would be appropriate for your business? If you're uncertain, you can get in touch today via the contact form and speak with an expert Octink project manager. Together, we can discuss your options and bring your ideas to life!just pick up the phone and speak to an expert Octink project manager.
For further reading:
What is signage and what is its purpose?
What are Advertising Hoardings?