Living walls are increasingly popular with property owners and developers alike, going beyond a 'nice to have' feature to providing a major statement and a real desire to have a positive environmental impact.
In this blog we explain 5 reasons to embrace living walls, the technology behind them and examples of where brands can integrate their signage to deliver a powerful message.
Plant selection, care and maintenance are all important elements to consider in any design, but when done effectively living walls can and have been adding value to interior and exterior landscaping schemes the world over. From air purification and health benefits to mindfulness and wellbeing here are 5 reasons to include living walls in your thinking.
1. Living walls are air purifying
The plants in a living significantly improve air quality. Street level particulates from vehicle movements and industrial activity in particular can be filtered from the air, converting CO2 into oxygen. And the impact is impressive, with science suggesting just one m2 of living wall able to convert 2.3 kg of CO2 per annum from the air into 1.7 kg of oxygen. Add in air pollution sensors and brands can have everything in respect of transparent environmental reporting.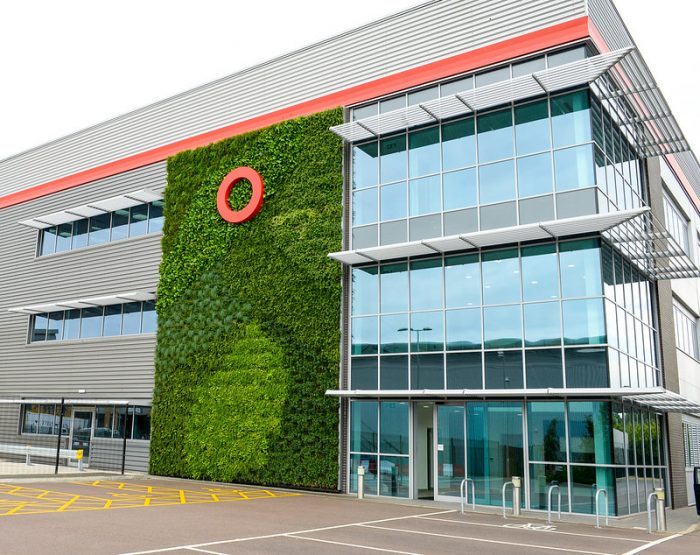 2.A way to reduce the ambient temperature
More science here as plants help create a cooler and more pleasant climate during summer time by both absorbing and reflecting sunlight. Indoor space in particular can benefit here, a form of natural air conditioning without the cost or negative impact!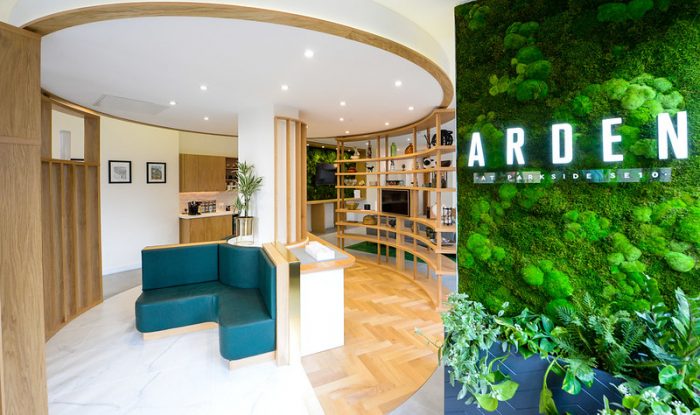 3. No doubt . . . they add brand value
It's simply a great message! Brand activation in a green way, a symbol of a company's sustainability vision with tangible feel good factors for employees, stakeholders and job candidates alike. With sustainability now top of the marketing agenda in construction, a sustained approach to living walls makes perfect sense.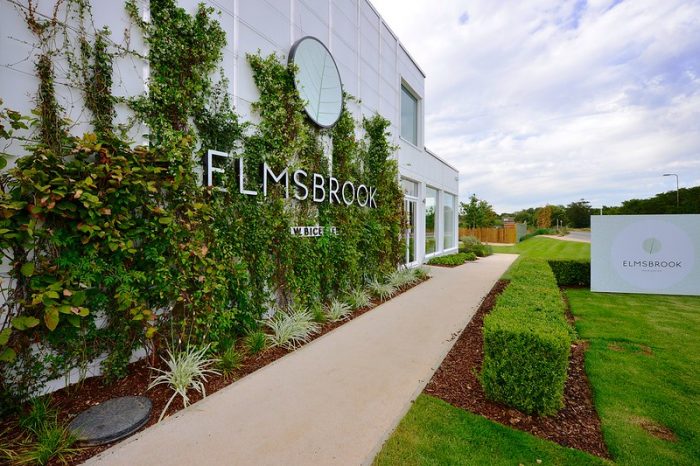 4. Green walls increase the feeling of well-being
All the above points combine to make this true! The thought of a cooler working environment with cleaner air is ultimately positive and is proven to reduce health complaints such stress, tiredness, headaches and respiratory conditions. And who doesn't like talking to plants!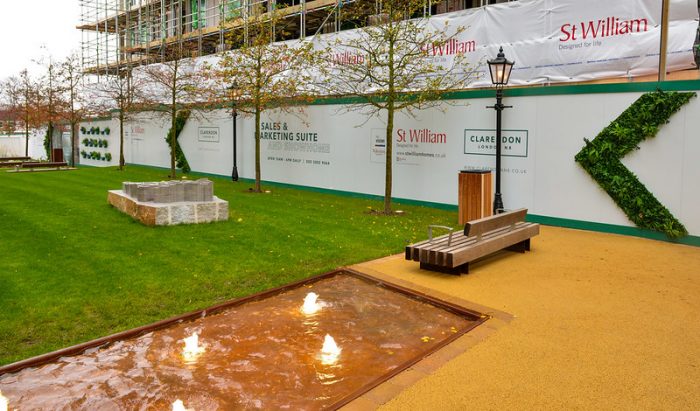 5. Vertical living walls absorb ambient noise
And finally, we've been a part of interior design schemes in particular where a living wall acts as a sound absorber for an internal space or meeting room. Proven to absorbs 35-50% more sound than a traditional wall covering this presents the ideal solution where privacy or open plan working conditions prevail.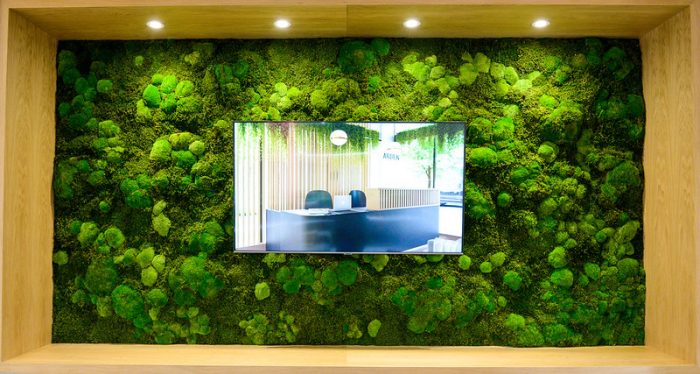 A sustainable agenda
At Octink we're playing our part by actively engaging with not only own roadmap for environmental, social and governance improvement, but also with that of our customers. We have products, knowledge and expertise alongside a genuine commitment to work more efficiently and brand greener!
If you'd like to find out more about what we do and how we can add value to your projects, please don't hesitate to contact our team who will be happy to answer any questions.
About us:
We are the experts in visual communication, whether it be signage, display graphics, hoardings, or interiors and marketing suites. Our expert team will handle your project end-to-end. This means that from initial conversations & design, right the way through to production & install – you're working with the best in the business!
With this in mind, if you'd like to talk to us about a project, please don't hesitate to CONTACT US TODAY!
Topics: Living Walls, Brand Activation, Experiential Marketing, ROI, Sustainability, Property Marketing